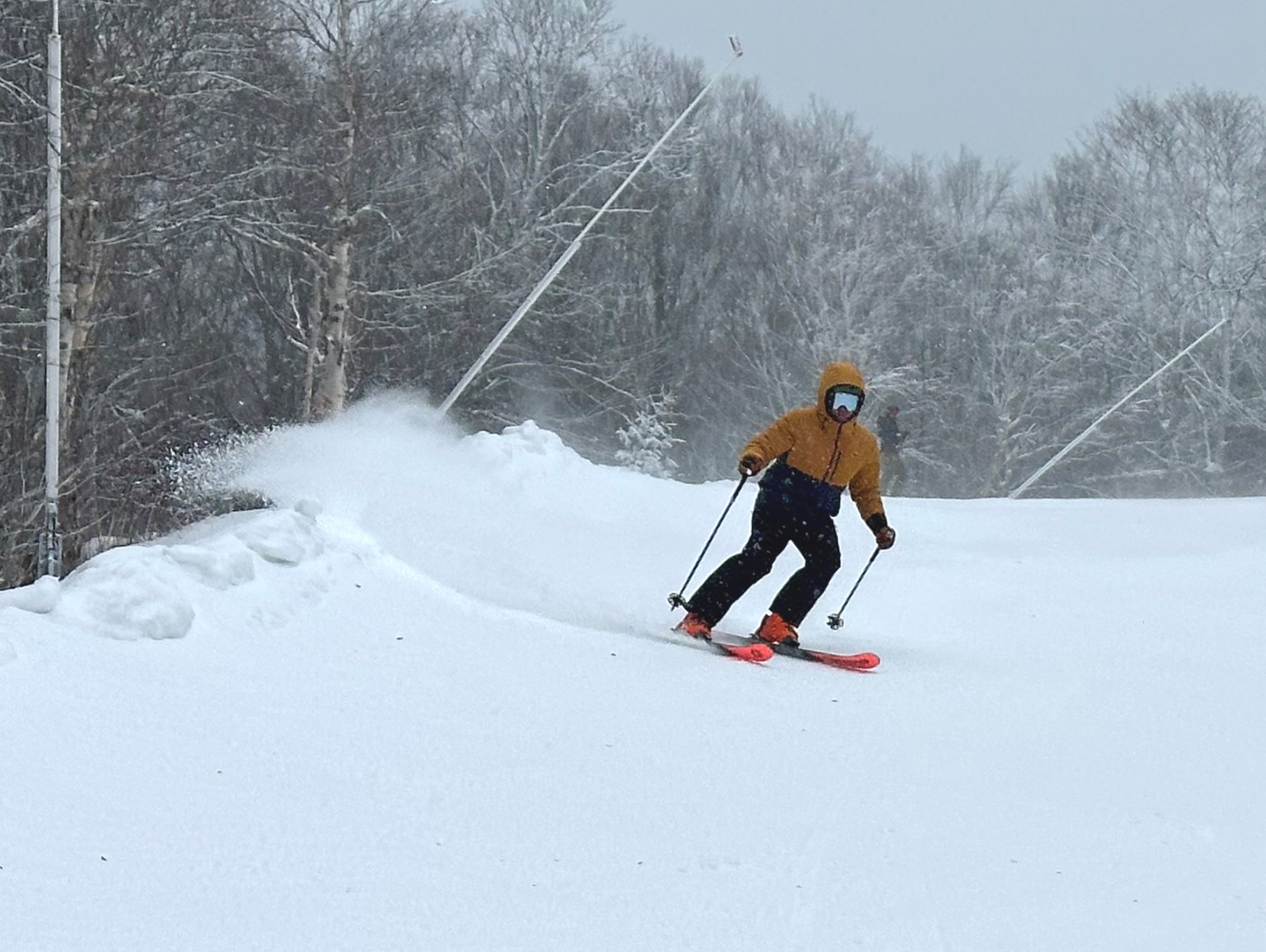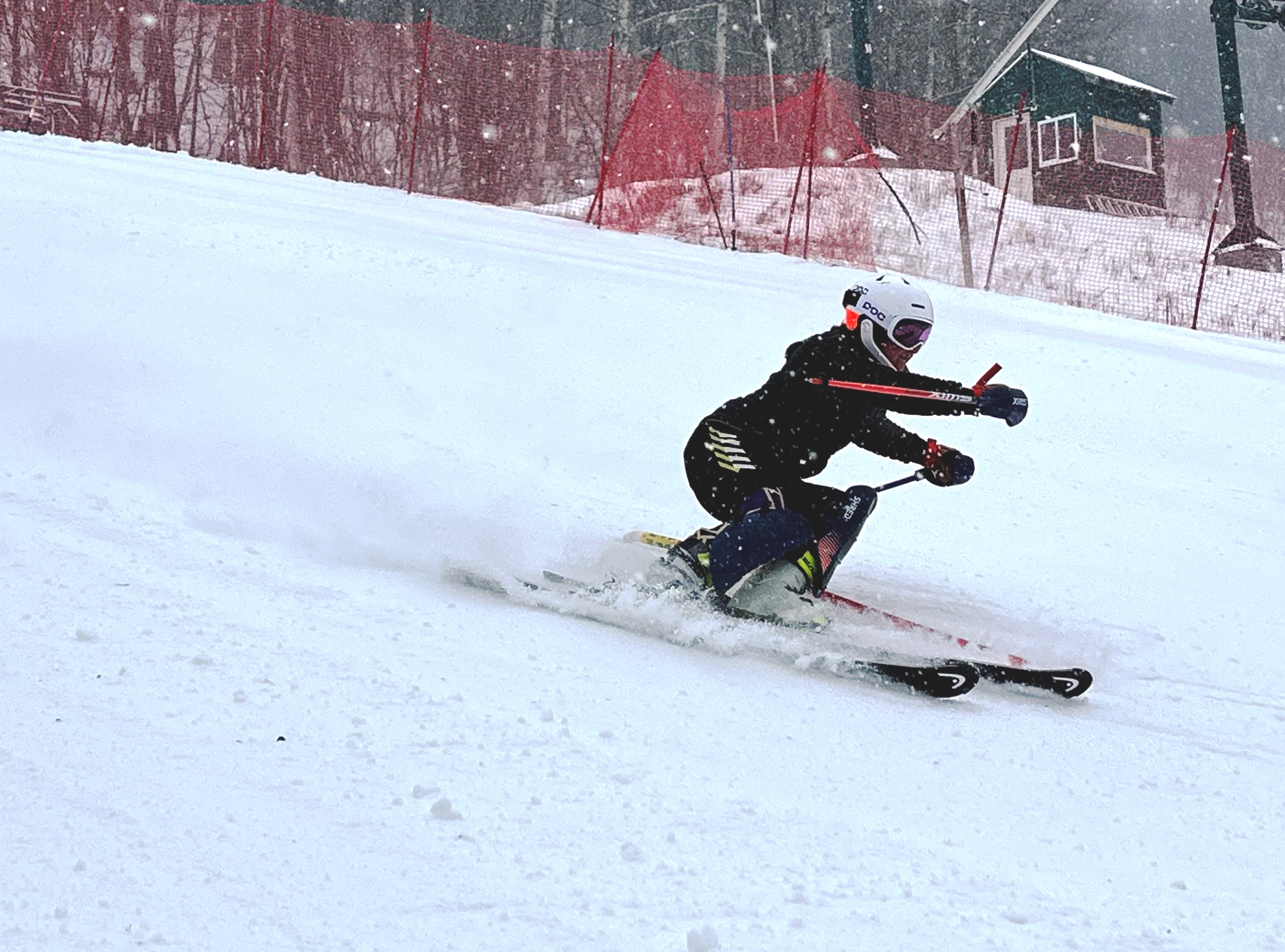 We received 3 inches of new snow in the past 24 hours and 12 inches in the past 6 days. It is cloudy and 23 degrees at the summit of Sterling with winds of 15 to 25 mph. Temperatures will be rising tonight. We plan to groom all 9 open trails on Morse Mountain tonight. Tomorrow's forecast is calling for mixed precipitation early becoming snow with an inch of accumulation possible and breezy. A high of 37 degrees will occur first thing in the morning and then temperatures will be falling throughout the day. We're expecting a low of 22 degrees at the summit and 26 degrees at the base by 4 pm. Friday night's forecast is calling for snow showers with 1 to 2 inches of accumulation possible. Surface conditions will be changing throughout the day. Tomorrow we plan to have skiing and riding on all 3 mountains. We plan to have the Madonna II Lift, Sterling Lift, Village Lift, Mogul Mouse's Magic Lift, Morse Highlands Lift, and Sir Henry's Glider all operating. We plan to have 20 trails open with terrain for all ability levels. Surface conditions are machine-groomed and variable with average base depths of 6 to 24 inches. Today we made snow on Lower FIS, Waterfall, and Mulcahy's Link.
This weekend the featured beer for the apres sports parties at Bootlegger's and the Black Bear Tavern is Fiddlehead.
Uphill travel is open on Morse Mountain from 5 pm to 10 pm Friday through Wednesday. Morse Mountain is closed Thursday evenings due to fireworks and Cat Trax Tours.
Madonna and Sterling are presently closed to uphill travel until we have more trails open. Stay tuned for updates.