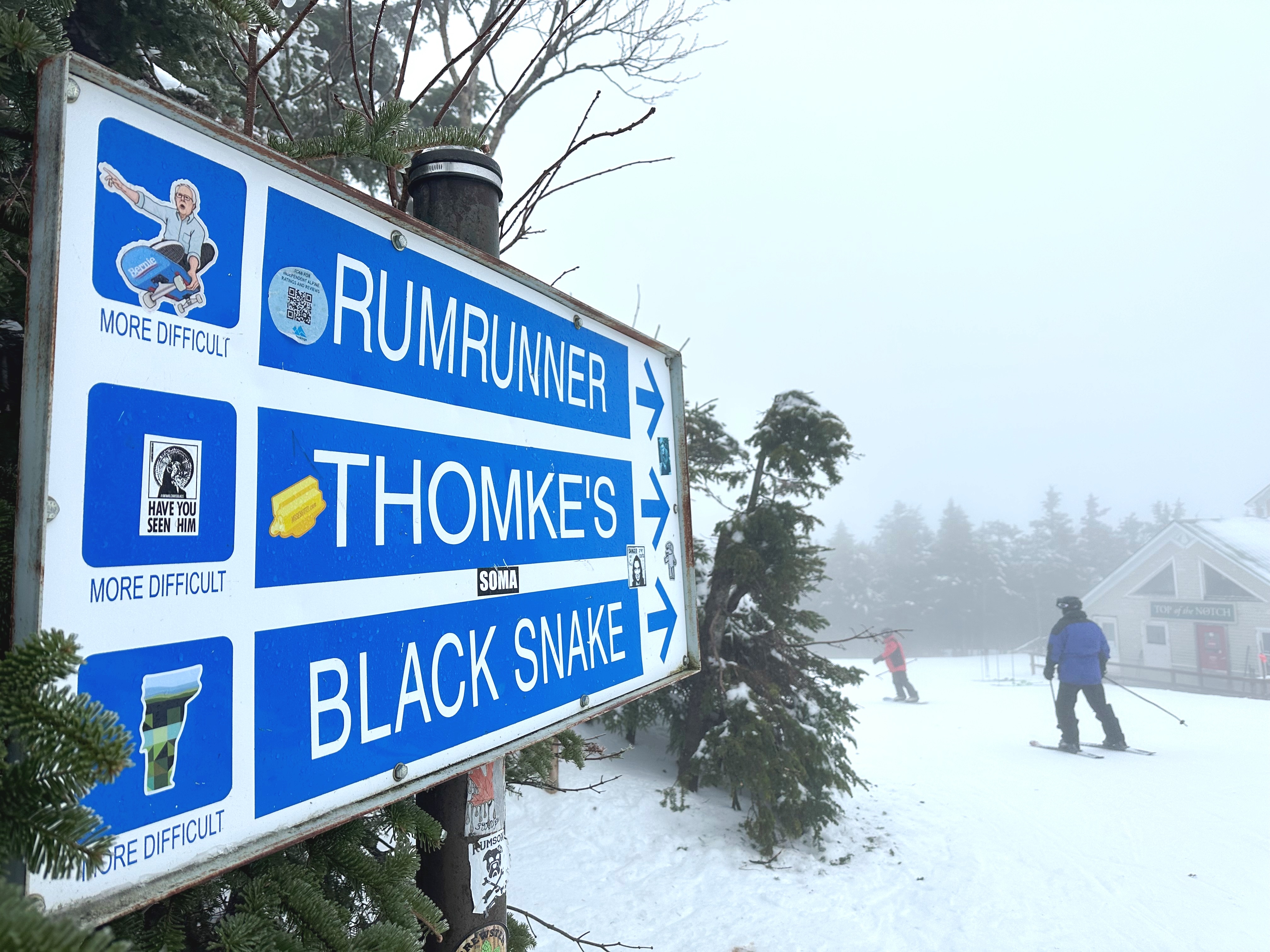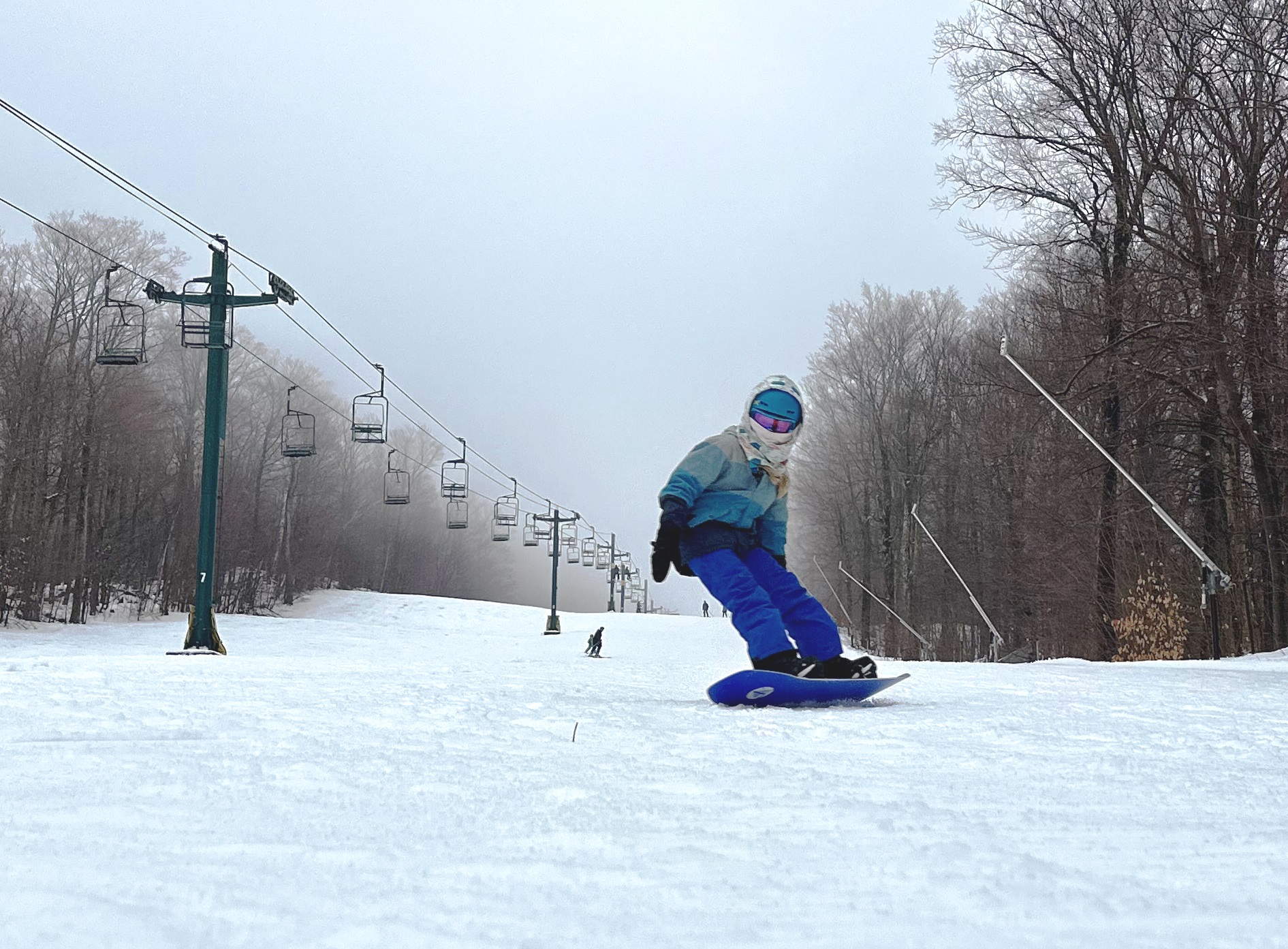 It was pretty foggy today, with mixed precipitation turning to snow. The temperature was slowly falling throughout the day. Tonight we plan to make snow on Upper Chilcoot and Waterfall. We received a dusting to an inch of new snow on the top of Sterling. There is a winter weather advisory starting late tomorrow afternoon and ending late Friday afternoon. We could see a storm total of 6 to 10 inches of accumulation possible! Currently, it is 26 degrees at the summit of Sterling with flurries and winds of 10 to 20 mph. Tomorrow's forecast is calling for partly sunny skies with a high of 28 degrees at the base and 26 degrees at the summit of Sterling. Tomorrow we plan to have skiing and riding on all 3 mountains. We plan to have the Madonna II Lift, Sterling Lift, Village Lift, Mogul Mouse's Magic Lift, Morse Highlands Lift, and Sir Henry's Glider all operating. We have 38 trails open with terrain for all ability levels. 22 out of the 38 open trails will be groomed for tomorrow, including Smugglers' Alley, Magic Learning Trail, and Lower Madonna Liftline for a grand total of 99 acres of freshly groomed terrain. Surface conditions are machine-groomed and variable with average base depths of 6 to 24 inches.
The Nordic Center is open with 9 km of cross-country skiing and 15 km of snowshoeing.
This coming weekend the featured beer for the apres sports parties at Bootlegger's and the Black Bear Tavern is Labatts.