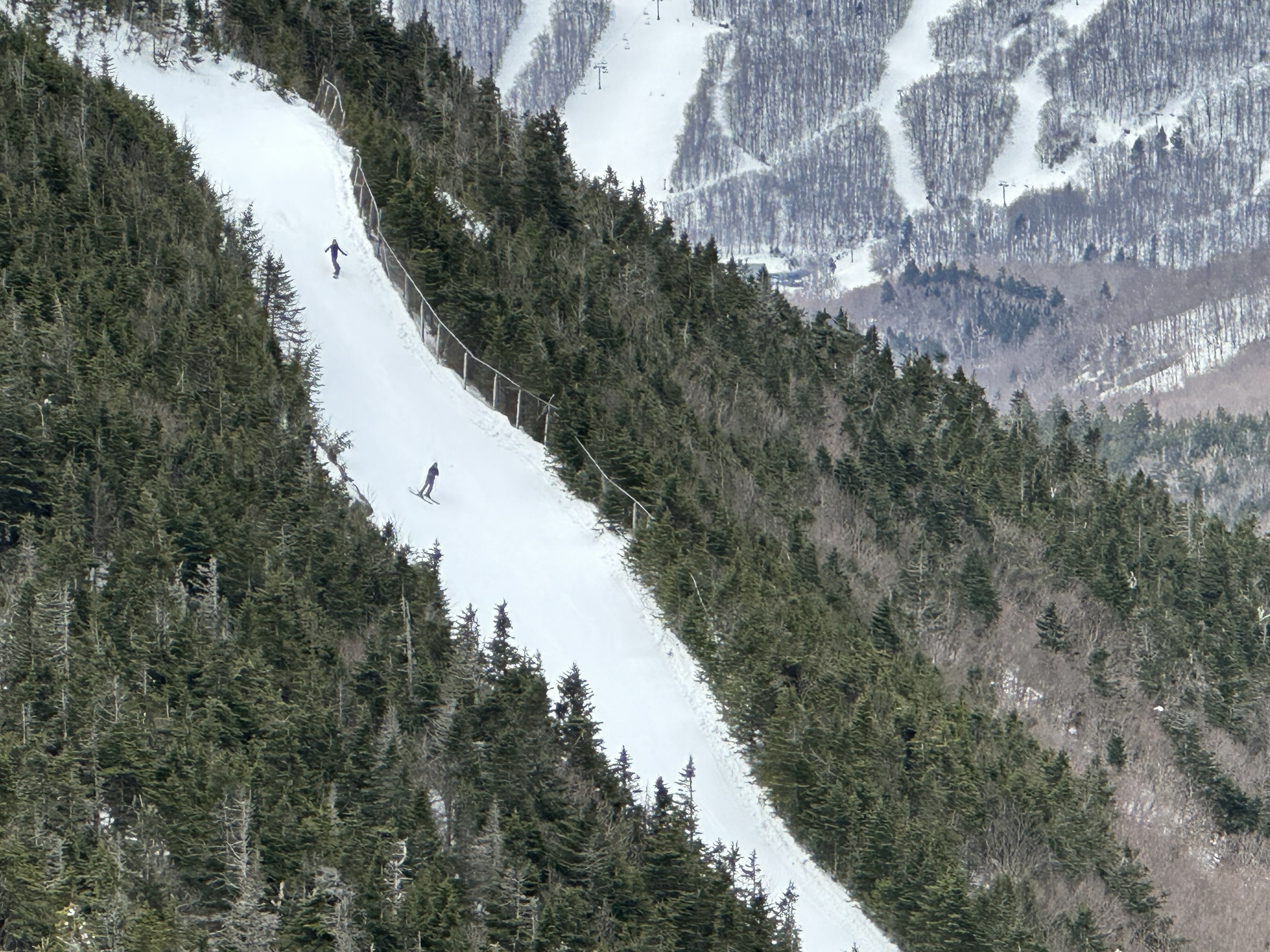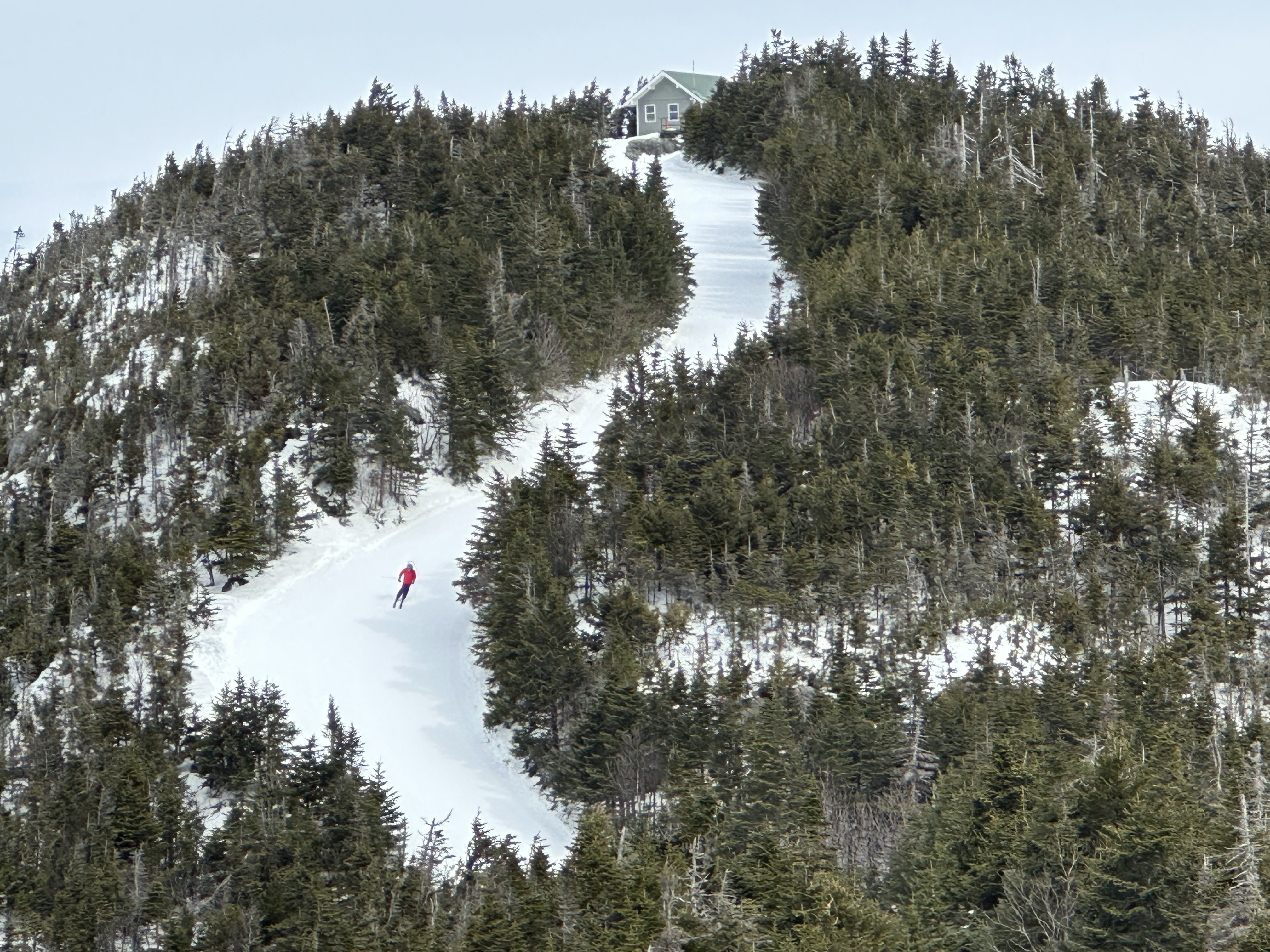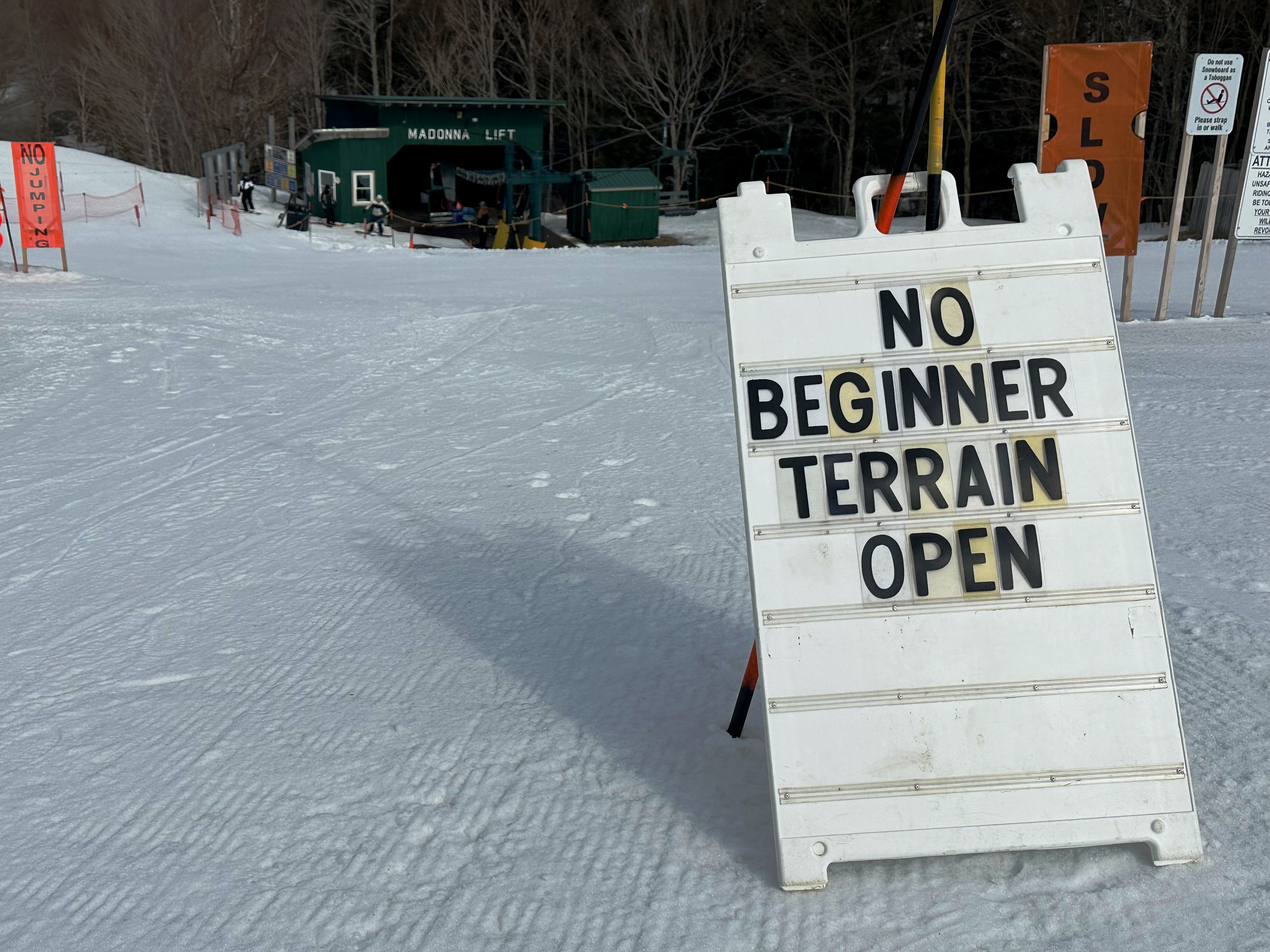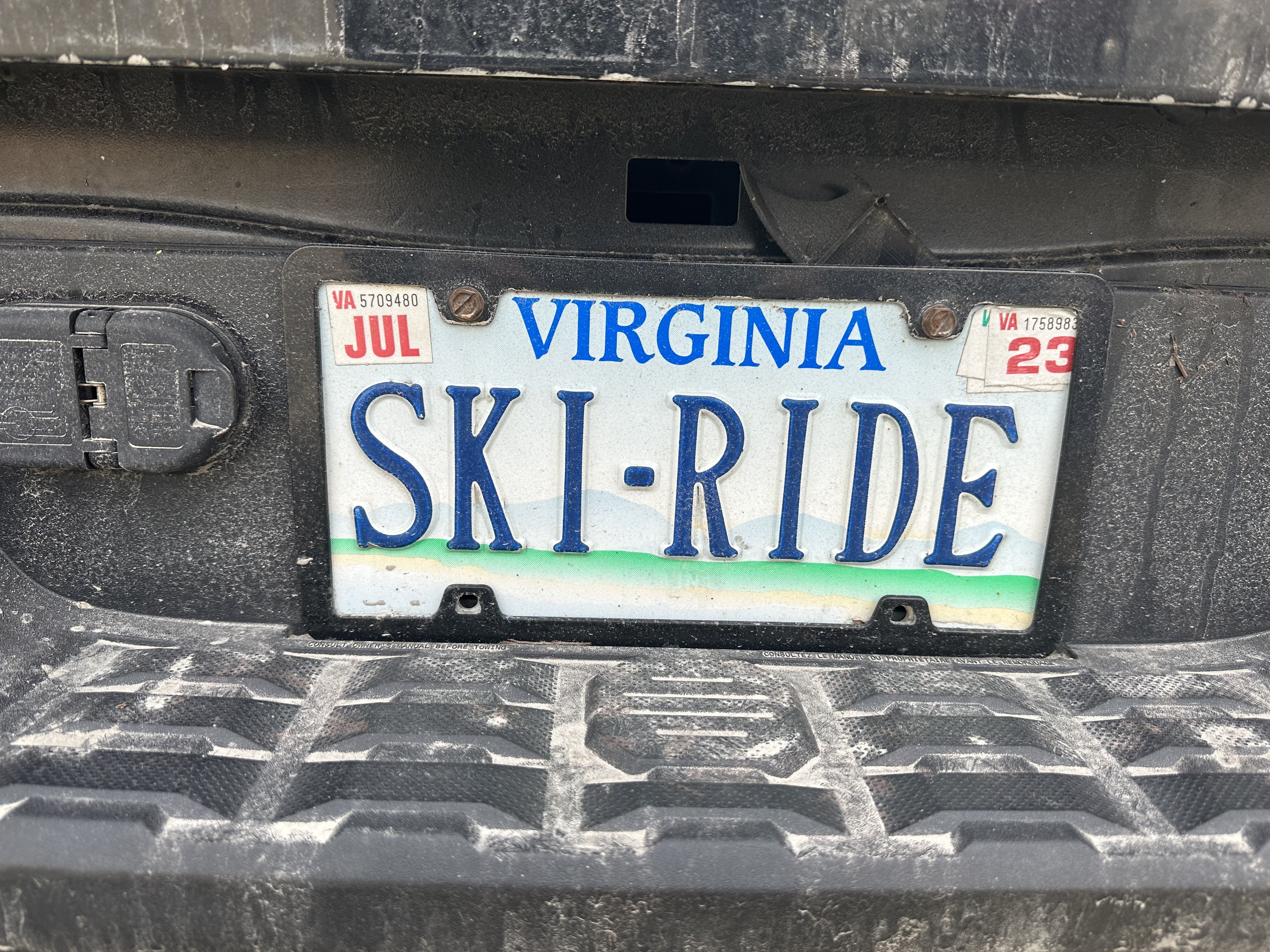 Our grooming staff did another great job last night! They hit the steeps of Smugglers' Alley and Upper FIS. They also did some natural snow trails like Drifter, Goat Path, Ruthie's, Jolly Rodger, and Upper Treasure. They will be busy again tonight. We plan to groom 23 trails for tomorrow, including Shuttle, Lower Pipeline, Snake Bite, Thomke's, Upper FIS, and Drifter for a grand total of 90 acres of freshly groomed terrain. Tomorrow we plan to have the Madonna I Lift and Sterling Lift operating. We have 29 trails open with terrain for intermediates and experts only. Surface conditions are machine-groomed and variable with average base depths of 12 to 50 inches. Tomorrow's forecast calls for cloudy skies with a high of 46 degrees at the base and 37 degrees at higher elevations. This Sunday, April 9th is the closing day of the 2022/2023 Winter Season.
The Nordic Center is open with 17 km of cross-country trails and 15 km of snowshoeing.
This weekend the Madonna I Lift and Sterling Lift will be open from 9 am till 4:30 pm. The weekend is looking good and this will allow us to enjoy the spring conditions longer since it takes a little while for the conditions to soften.